Let me be clear – I'm not a professionally trained chef. I'm a self-taught home cook who loves food, healthy cooking, juicing and blending.
I don't cook gourmet meals, but rather easy, delicious, real food prepared with love to suit any dietary need! So whether you're gluten-free, dairy-free, vegan or all of the above, I've got you covered.
Elevate Your Plate
1:1 Nourishing Cooking Class
New to the kitchen? Not sure how to prepare healthy dishes? Sick of the same ol' stuff?
Let's get creative!
We'll go through a variety of recipes together to leave you feeling confident and inspired in the kitchen!
What to expect
As your cooking coach, I teach you:
Healthy Eating Fundamentals
Time Saving Meal Planning
How to Eat Healthy on a Budget
Organization Tips for Efficient Cooking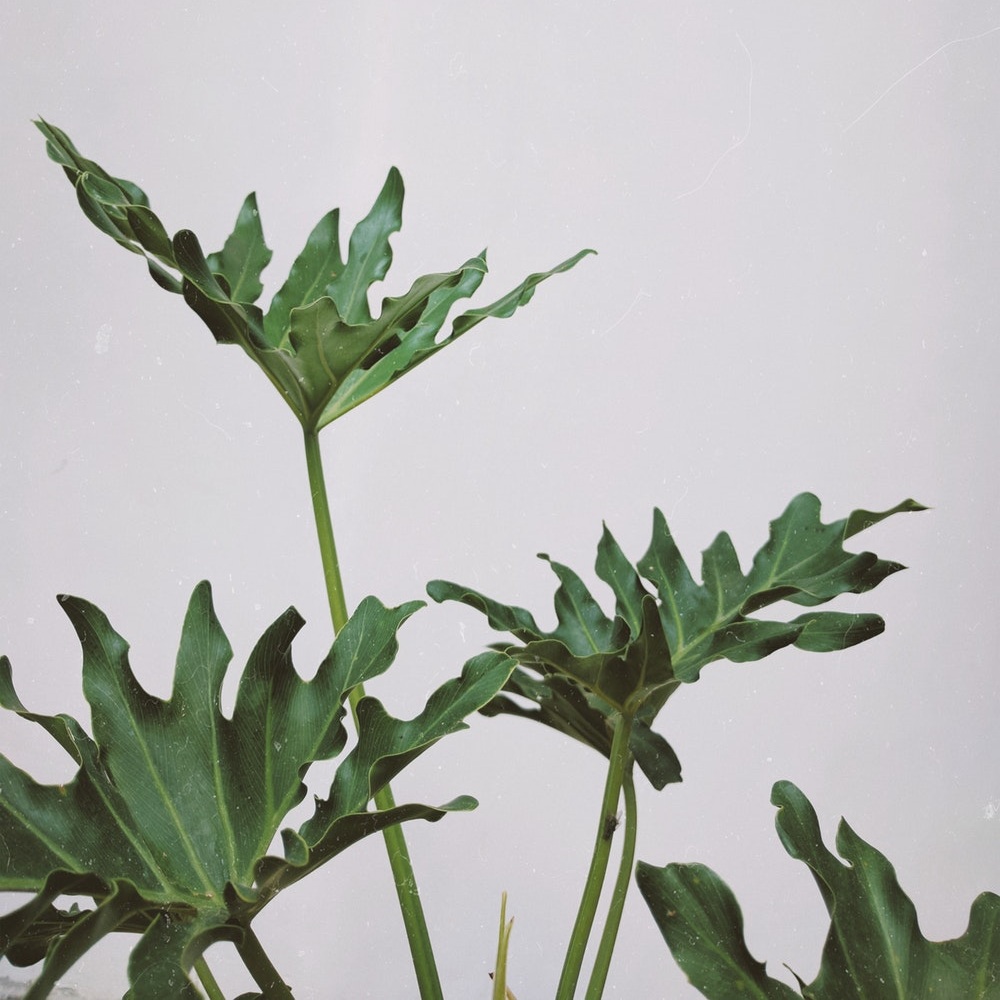 Invite your closest friends over to learn with you.
Class Includes:
Healthy Eating Fundamentals
Meal Prep Tips
3-Course Meal
*Please Contact for Pricing + Menu Options*
If you've got something else in mind, please write me a note. I'd love to know what you've got cooked up!
cook with kris